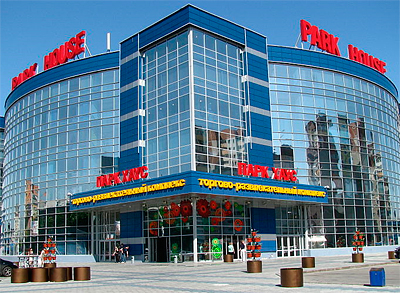 Authorized System Integrator of AdAstra Research Group, Ltd, the Samara city based Engineermarket company (Russia), has commissioned a new building automation system for engineering equipment at new Tolyatti Park House mall that offers sports, entertainment, and retail services. The new building automation system is SCADA TRACE MODE 6 controlled.
Today, PARK HOUSE in Tolyatti is the largest and most trendy mall across the Volga region. The mall building is based on the project by Italian architects Studio Bartoli. Director of architect design com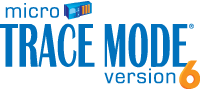 pany, Giovanni Bartoli has developed building design and managed construction as the General Architect. The project has been developed by Vremya Company Group specializing in mall group expansion across the largest Russian cities.
"By opening PARK HOUSE in Tolyatti, we have set another successful landmark for both the Volga region and Russian development market, creating a seamless business concept and adhering to the best mall development practices worldwide," says Sergey Garanin, Director General of Vremya Company Group.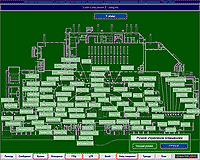 When developing the building automation system at new Tolyatti PARK HOUSE mall, the team has used the following SCADA TRACE MODE 6 software modules:
SCADA TRACE MODE 6 development system for 2048 I/Os;
Real Time Monitor+ (RTM+);
Micro TRACE MODE 6 for WinCon 8000 SOFTLOGIC runtime for 255 channels;
The system also features the following equipment:
WinCon 8000 industrial controllers by ICP DAS;
TWIDO LCTA 24DRF industrial controllers by Schneider Electric;
ADAM-6000 remote input/output modules by ADVANTECH;
CE6822 electricity meters by Energomera;
SCADA TRACE MODE 6 is a heart of the mall's building automation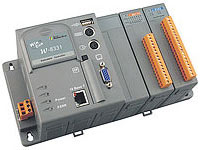 system. TRACE MODE was used both for developing operator interface (SCADA), and for programming WinCon 8000 controllers (Softlogic). For these purposes, the engineering team installed Micro TRACE MODE 6 for WinCon 8000 onto WinCon 8000 controllers.
When programming Micro TRACE MODE for WinCon, they have leveraged a powerful TRACE MODE 6 integrated development environment for Windows using 5 IEC 6-1131/3programming languages. The ready user developed programs were uploaded to WinCon 8000 controller directly from TRACE MODE editors. The same editors were used to run, stop and edit logical programs online, without affecting the WinCon 8000 controller operation.
Basically, the new SCADA TRACE MODE 6-based building automation system includes 6 elements:
Power accounting and billing system for internal power consumers;
Light dispatch and automatic control system;
"Control of the Main Distribution Board parameters and status" system;
Central boilers and hot water control system;
Mixing units 1 control system;
Power accounting and billing system for investors and tenants consuming power.
The building automation system is accountable for the following functions:
visualization of real time data from the mall building engineering equipment: valves and pumps status and alarms;
logging trends of building engineering equipment parameters;
trends view and analysis;
sound alarms;
valves and pumps control (both automatic and manual);
asset management of the mall engineering equipment.
A similar building automation system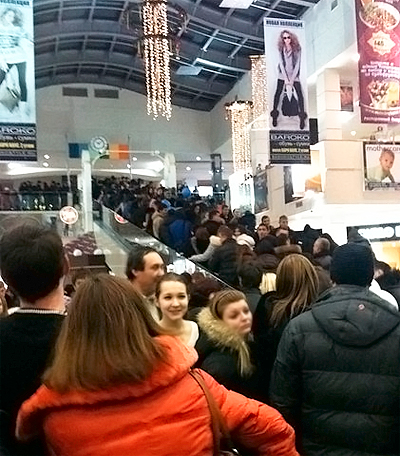 is in control of the largest mall across the Urals region – PARK HOUSE shopping centre in Yekaterinburg.
"By 2010, PARK HOUSE mall group will include ten large and modern mixed-use retail and shopping centers across the most prominent Russian cities," the representatives of Mall Management Company say.