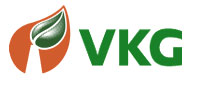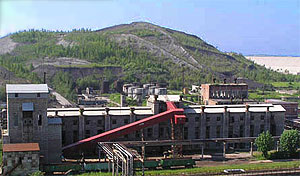 Viru RMT Ou (Estonia, EU), Authorized System Integrator of AdAstrA Research Group fulfilled reconstruction of control system for the 1000 tones gas generator retort at the main technological process of VKG oil shale company.
VKG Oil is the biggest oil shale chemical industry in Europe, the main field of activity of which is thermal processing of oil shale. 1.4 million tons oil shale is reprocessed per year. The company produces various fuel oils, which are characterized by low viscosity and a setting point below -25ºC, oil coke and pitch, summary oil shale phenols, antiseptic wood impregnation oil and bitumen.
The new control system of gas generator was developed using TRACE MODE 6 SCADA software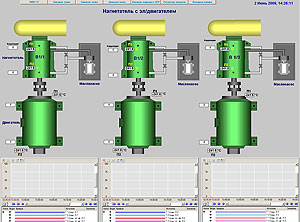 by AdAstrA Research Group and 3 Wincon 8000 PLC (ICP DAS). This system also includes I7000 I/O modules and Honeywell regulators.
SCADA TRACE MODE based gas generator control system provides the following features:
control of the raw material supply;
control of the gas-dynamic rate;
control of the four furnace heating rate;
control of the ash disposal;
control of generator's gum condensation;
The technological process is visualized on the 18 high-quality graphic screens developed in SCADA TRACE MODE. Furthermore, the new gas generator control system accomplishes automatic report generation including hour, daily reports, with information about the consumed raw materials and production. All data is transferred to the corporate database Sybase, and to computers of different users, having access to the system.
"New control project is the basic of quality control system in our shale-processing production " - says A.Khilkov, the chief of the VKG OIL shale-processing shop - "the system provides proper regulation and total control of technological process. It prevents manufacturing of the inadequate quality products".
The return of investment (ROI) in reconstruction of SCADA TRACE MODE based gas generator control system was achieved within one year. Now the VKG OIL Company widely uses SCADA TRACE MODE based control systems in different departments and shops.