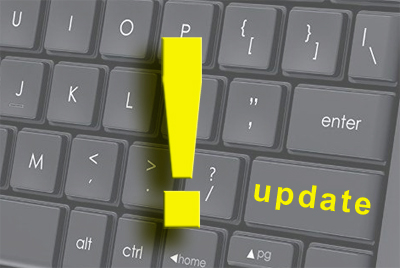 Note! TRACE MODE 6.10.2 – important release update has been issued.
This update fixes the so called the 45-th day problem (problem 45, in short), which results in TRACE MODE 6 runtime shuting down after 45 days of it's CONTINUOUS operation. This malfunction is related to incorrectly working driver of software protection dongle. The runtime module functionality is being restored after any kind of restart: just reload the runtime module's executable, then – Open&Run TM6 project's node.
The patch fiхes the problem 45 in all the TRACE MODE runtime modules of release 6.10.2, attended to work under Windows (e.g. RTM) or Linux (LinRTM). The patch was successfully tested during continuous and long term operation. As far as the problem 45 affects the release 6.10.1 too, so TRACE MODE 6.10.1 users should upgrade to release 6.10.2 and patch it then. The problem 45 does not affect earlier releases of 6.10, but AdAstra recommends to use the latest releases of TRACE MODE anyway.
The patch to all runtimes of the release 6.10.2 is available over User's Personal Account. In the table of registered products a runtime module has to be selected for download (click on releases listed in the Download column), then a web-dialog Software updates appears.
Below, in the Auxiliary document section, a link to patch for selected product is availale.
Setup instructions are packed together with pacth (.zip-ped), as a text file – README.txt.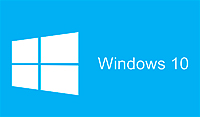 TRACE MODE 6 Compatible To Windows 10
Good news – recommended operating system for releases TRACE MODE 6.10.2+ (patched) is now Windows 10 (desktop OS) and corresponding types (server OS'es).
For any questions, please, go to: http://forum.adastra.ru/