AdAstrA Beijing Representative Now Open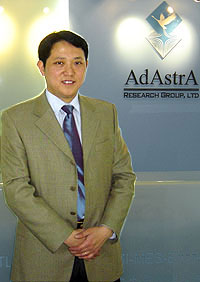 On 24 April, 2006 AdAstrA Research Group has opened the Beijing Representative office. The office will focus on technical support for Chinese users of TRACE MODE SCADA software and will co-ordinate building of the Chinese national network of system integrators and dealers. Special attention will be given to the close OEM co-operation with Chinese instrumentation companies.
The Chief AdAstrA Representative for China is nominated Mr. Meng Zhen Yu.